Documents available for purchase and free download are listed on this page.
If you would like to book a consultation, please contact me for further information and availability.  If you book and pay for a consultation, you will get these and other support resources for free!
Support Resources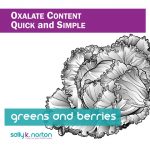 Here is something rare and valuable: accurate information on food oxalate content that is simple to understand and use. The information presented here is accurate and detailed enough so you…
Free Downloads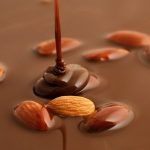 This article I wrote, which is intended for health professionals, reviews what we know about oxalate toxicity and discusses the health threat from today's habit of eating high-oxalate foods year…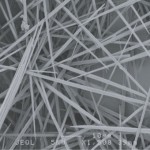 This short article covers the basic facts about oxalates.  Read more...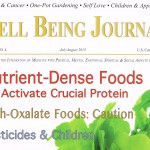 Norton, S. "When Healthy Isn't: The Risks of High Oxalate Foods." Well Being Journal. 24:4; pp. 16-24; (2015). Trying to "get healthy" can prompt you to…