Update November 16, 2019: After Sally's very successful interview with Dr. Mercola, a huge worldwide conversation about oxalates is underway! If you requested or paid for documents and were not able to download them and/or did not get a receipt, please get in touch through the website contact form or by emailing help at sallyknorton.com. Sorry for the inconvenience.
Documents available for purchase and free download are listed on this page.
If you would like to book a consultation, please contact me for further information and availability.  If you book and pay for a consultation, you will get these and other support resources for free!
Support Resources
The Beginner's Guide is a colorful three-page document that explains the basics for getting started with oxalate-aware eating. The Guide answers common questions about the purpose, safety, and flexibility of this…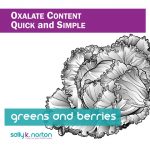 Here is something rare and valuable: accurate information on food oxalate content that is simple to understand and use. The information presented here is accurate and detailed enough so you…
Free Downloads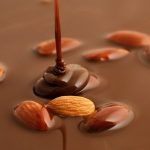 This article I wrote, which is intended for health professionals, reviews what we know about oxalate toxicity and discusses the health threat from today's habit of eating high-oxalate foods year…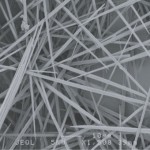 This short article covers the basic facts about oxalates.  Read more...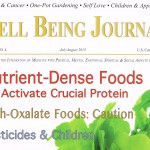 Norton, S. "When Healthy Isn't: The Risks of High Oxalate Foods."Well Being Journal. 24:4; pp. 16-24; (2015). Trying to "get healthy" can prompt you to order…