Documents available for purchase and free download are listed on this page.
If you would like to book a consultation, please contact me for further information and availability.  If you book and pay for a consultation ($105 per hour), you will get these and other support resources for free!
Support Resources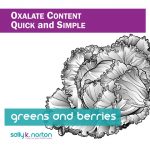 Here is something rare and valuable: accurate information on food oxalate content that is simple to understand and use. The information presented here is accurate and detailed enough so you…
Free Downloads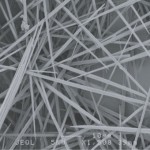 This short article covers the basic facts about oxalates.  Read more...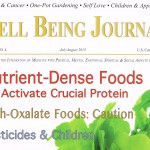 Norton, S. "When Healthy Isn't: The Risks of High Oxalate Foods." Well Being Journal. 24:4; pp. 16-24; (2015). Trying to "get healthy" can prompt you to…